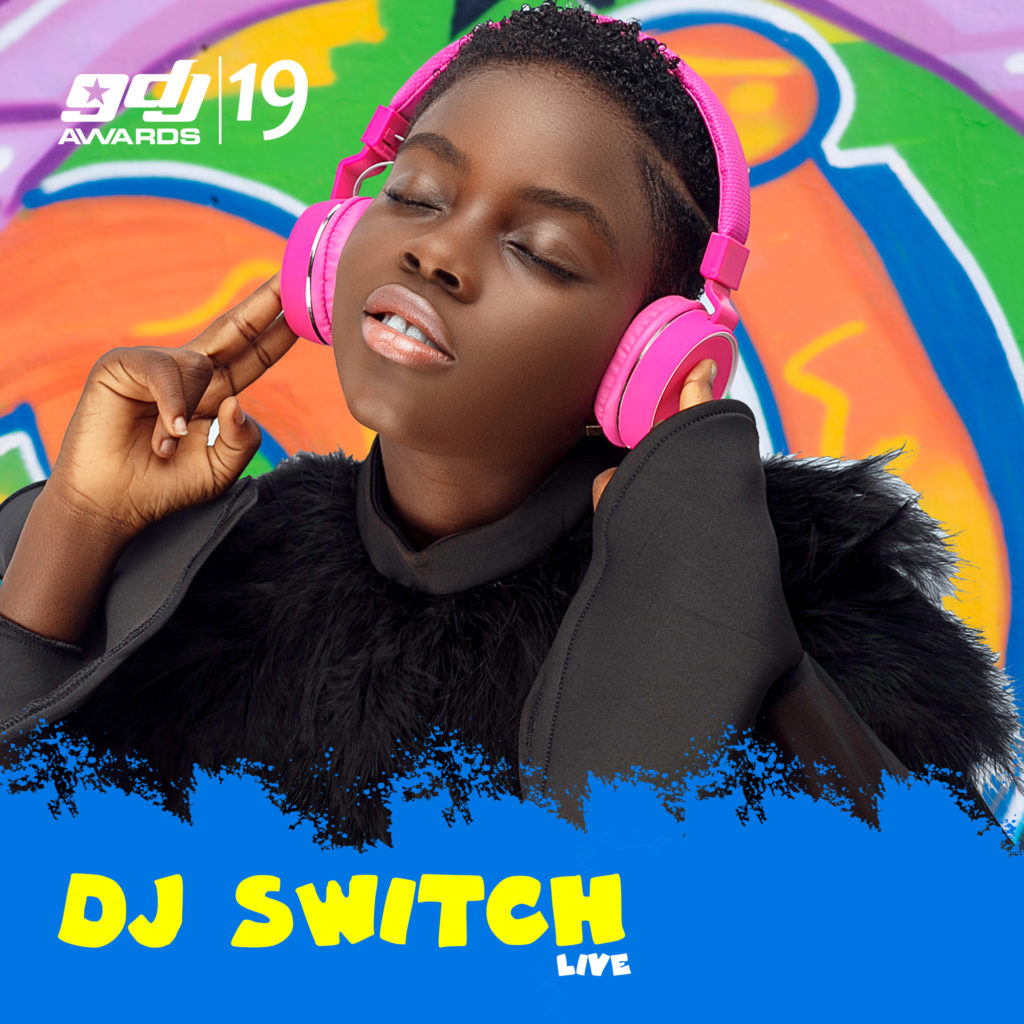 Young disc jockey, DJ Switch, known in real life as Erica Tandoh has won another award after winning the 2019 Ghana DJ Awards 'DJ of the Year'.
DJ Switch won an award for Entertainment and Community Development at the 2019 Child Summit and Awards.
In a post sighted on Instagram, the talented young DJ was excited to have been recognized once again for her hard work.
"I just won the award for Entertainment and Community Development at the Child Summit and Awards 2019 and I dedicate this award to all the children in South Africa and hope to witness Peace and unity on the land of Africa," DJ Switch posted on Instagram.
The Child Summit and Awards is the first event in Africa that celebrates and gives recognition through the conferment of awards of excellence to African children under the ages of 17 years.
Their exceptional abilities, outstanding bravery with their remarkable and measurable achievements in various fields like arts, entertainment, technology, sports, academics etc informed the decision for the awards.
The event is also committed to increasing public awareness of all forms of abuse against children, develop activities to prevent such abuses through a summit aimed at identifying the barriers to issues affecting children in Africa.
The scheme also aims to provide a holistic and multi-dimensional approach to sustainable solutions to problems.
It can be recalled that DJ Switch met Chinese business magnate and philanthropist Jack Ma, the Executive Chairman of Alibaba Group, and Chinese movie actor Jet Li.
The two participated in the maiden edition of the Africa Netpreneurship Summit, that took place at the Accra International Conference, on Saturday, November 16, 2019.
The 11-year-old DJ Switch was one of the performers at the event and she got the opportunity to meet the Chinese icons.
Credit: yen.com.gh