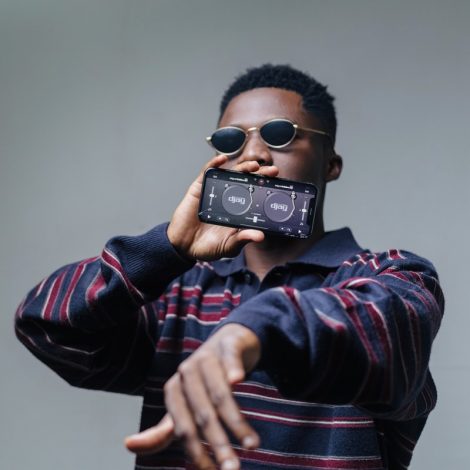 DJ Sly, iPhone DJ, DJ KCrakk are set to rock the 'Masoiree' Mask Party in December.
Every Christmas season comes with a lot of party activities, and this year won't be any different. To begin with is the early Christmas party dubbed 'Masoiree'.
Described as a night in disguise, it is a mask theme party which would come off at the plush Ordaley's Nest at Aburi on December 21.
It is anticipated to attract premium crowds from across the country and the diaspora. The guests would be given different range of treatments, including being hosted in cabanas with champagne, a range of fine liquor and private waitresses.
'Masoiree' is the first of its kind in Ghana being organised by Rodo Concepts.
According to organisers, the event is a biannual affair, with a ball masquerade party in summer and a soirée on the hills of Aburi every December.
This year's event is also aimed at celebrating with visitors who would be coming to town for the 'Year of Return' programme.
The event is not only set on the hills of Aburi with sprawling greeneries and trees, but also there would be great music from some of Ghana's finest DJs. Among them would be iPhone DJ, DJ Sly, DJ Kcrakk and DJ Fiifi from the UK.
The highlight of the event is to afford guests the opportunity to mingle and party in the complete disguise. Each ticket is accompanied with a mask. There would be drinks served by some of Ghana's acclaimed mixologists.
Credit: modernghana.com