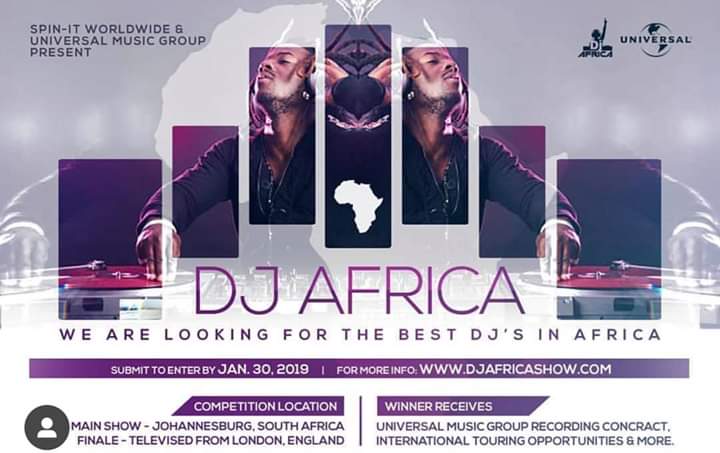 DJ Mpesempese is set to travel to South Africa to compete in the DJ Africa Show.
2018 Scratch DJ of the Year at the Ghana DJ Awards, will represent Ghana at the competition.
He is expected to raise the flag of Ghana high as he exhibits his impeccable DJ skills.
DJ Mpesempese announced his selection for the competition via a Facebook post.
'…we made it.. I'm a finalist for the DJAFRICASHOW Competition happening live in Johannesburg South Africa 🇿🇦✌🏽😉 thank you all for your supports', he wrote.
DJ Africa show is organized by Spin-It Worldwide and Universal Music Group.
The main show comes off in Johannesburg in South Africa whiles the final is expected to be televised from London in England.
Winner of the competition will grab a Universal Music Group recording contract and international touring opportunities as well as other prizes.