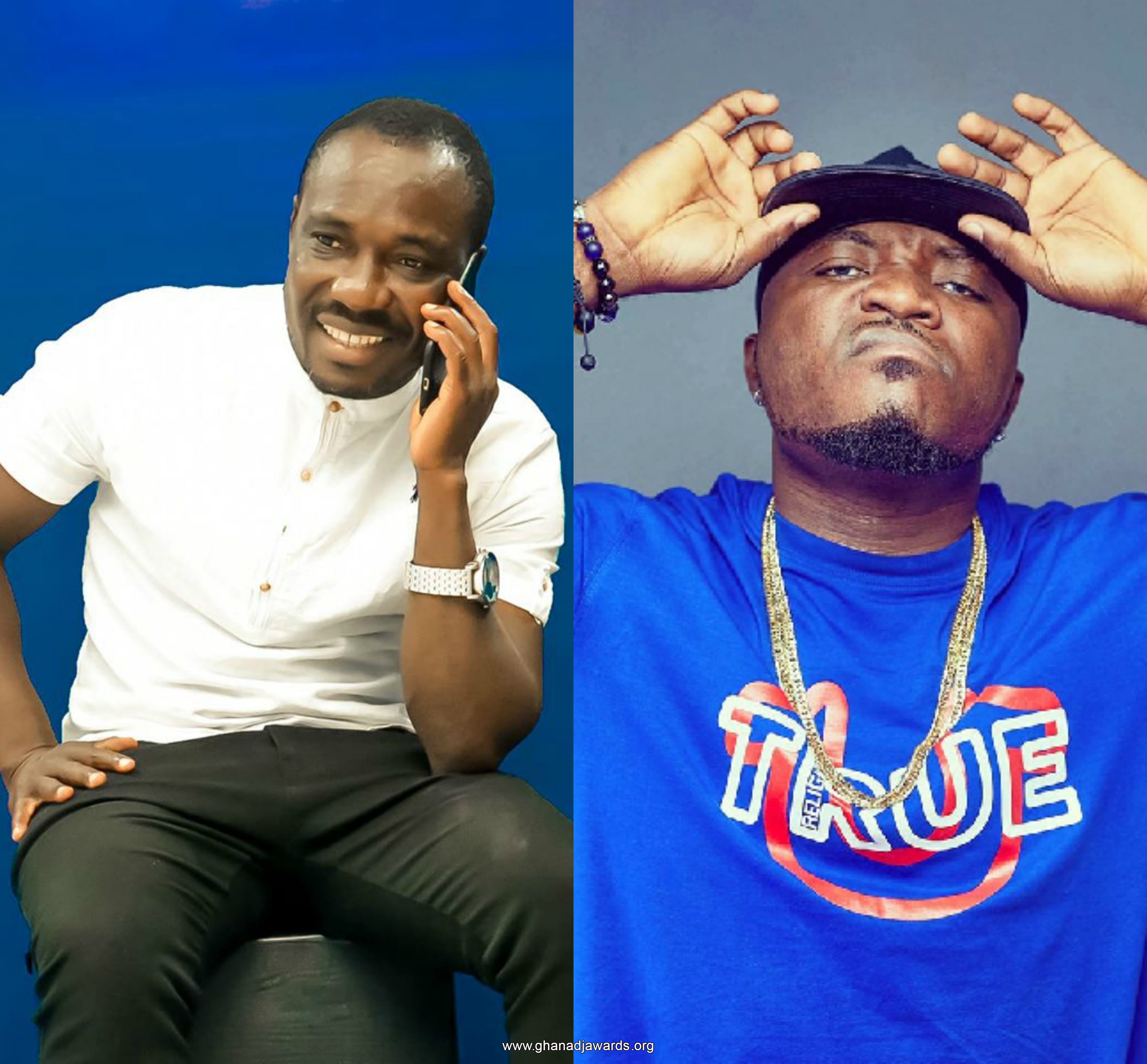 DJ Carlos, Organiser of the 'Lanjuu Lari' comedy show which came live in Tamale, has debunked hearsay that DKB has been banned from performing in the city.
DKB, who performed at the show on Saturday, posted a joke on Twitter ahead of the event, which allegedly didn't go down well with the youth in the area.
He reportedly tweeted, "To speak Tamale Dagbani language you need power and vigor! Even the name for AKONFEM sounds like a knockout."
The people of Tamale allegedly took offence to the tweet and have 'banned' the comedian from coming to the city.
DJ Carlos who invited DKB to Tamale for the event, disclosed that "it was not true."
"The people of Tamale haven't put a ban on DKB and he is welcome back to Tamale anytime," he said in a press statement.
"What am I hearing from the media? It is very false, the people of Tamale are not happy with the news. DKB would step his foot back in Tamale. The media is always trying to make it seem as though the Northern Region is full of bad people, but we are not," he also added.
He, however, described the comedy show held at the Aliu Mahama Sports Stadium as a huge success.
The king of comedy DKB later tweeted saying, "I have no one to thank for this great DKB night at Tamale stadium with more than 5,000 people cheering my name but my Lord and personal saviour Jesus Christ."