Barare Ogeto, popularly known to many as DJ Euphoric is one of the fast-rising entertainers in Kenya.
The 22 year-old Kenyan DJ has moved countless hearts on social media, not only with his mixing prowess, but also the fact that he is President Uhuru Kenyatta's Official DJ.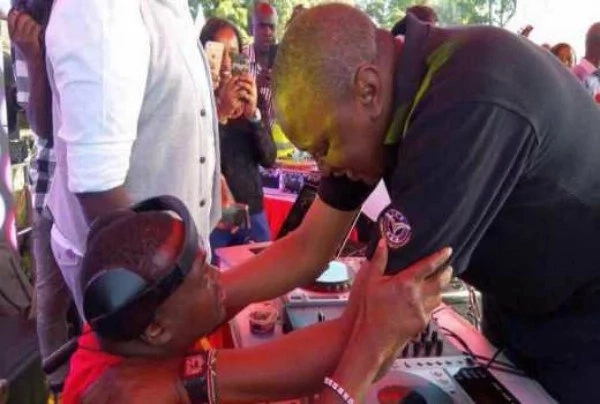 Well, unlike other Deejays, Euphoric is confined to a wheelchair but you cannot tell whenever he is on the decks.
From your ordinary Disc Jockey from Kisii trying to make a living to a popular city Disc Jockey who has now become a common figure on the corridors of State House.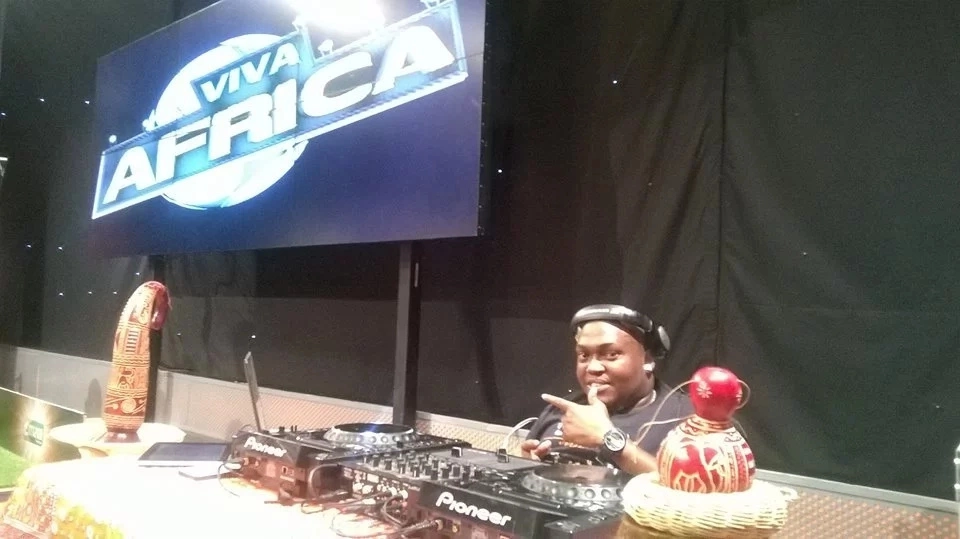 DJ Euphoric cannot miss any event organized at State House, thanks to his friend Uhuru Kenyatta who 'gifted' him with the gig after a successful one he had done at State House before.
DJ Euhoric was contracted by President Uhuru Kenyatta in December to play during State House and Jubilee Party events.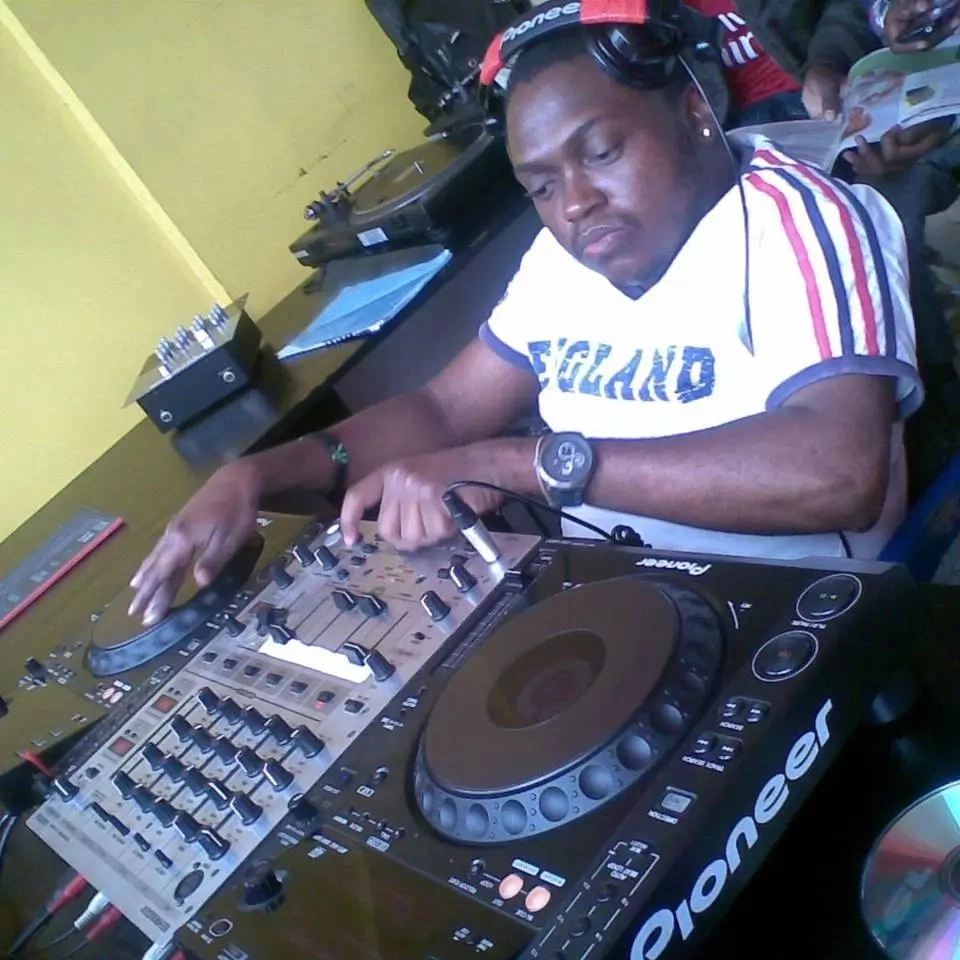 Euphoric owes his big gig to Big Ted who was the first person to invite him to State House for an event to celebrate orphans.
It was during the event when the DJ met Uhuru Kenyatta who couldn't help but laud his prowess and hugged him, promising to work with him henceforth.
"It was a dream come true for me. At the time I realised that despite the challenges I had faced, God was preparing me for greater heights," Euphoric said in a recent interview with a local newspaper. DJ Euphoric also revealed that he charges between KSh 60,000 to KSh 120,000 for a single show.
KSh 120,000 is equal to $ 1177.74 as at the time of publication.
Credit: Tuko.co.ke